Women have a lot of options when it comes to their fashion closet which men usually don't and thank god for that!
Most of us are having a number of collection usually means your wardrobe is going to be flooded with clothing and footwears. But sadly, we end up our shopping by not having some essentials. So, this time we are here to save you from making the mistake again.
Here's a list of 6 most essential things every one of us should have in your wardrobe:
1. A plain White Tee for some casual look
You must have a white t-shirt because it is perfect for a casual day out with friends and family, if you pair it up with leather jacket or shrug, it's more perfect for an evening as well.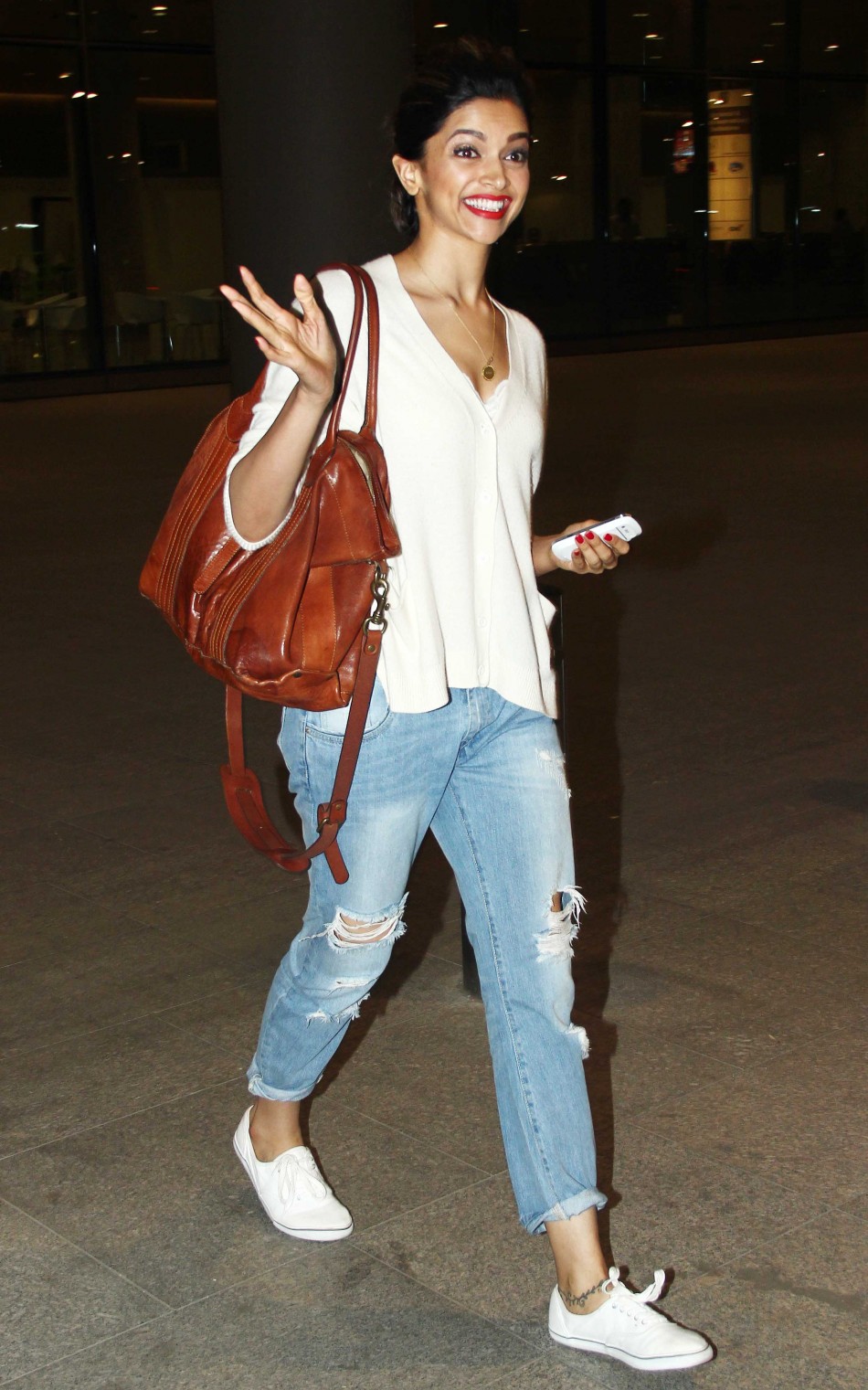 2. A Skinny Comfy Jeans
Yes, Of course, jeans never go out of fashion? Branded dark wash ankle length denim is very classy for dressing up or down. Jeans will be your bread butter for every season look and every body shape.
3. Simple Flat Bellas
High heels sandals can cause major callouses so that for an alternative a simple and beautiful flats give your feet the love they deserve. It goes out with every outfit. You can do footwear fashion shopping online for a lot of varieties and patterns.
4. Formal Shirt and Skirt
A formal shirt and knee-length skirt is a versatile casual outfit for your office and meetings. You can also pair up a top with this skirt for your club night party as well.
Remember it's length in mind, it should neither be so long & short, just the perfect length.
Buy light colored regular collar casual shirt from some of the best online shopping websites for women.
5. Knit Sweater
A knit sweater for winter works with every bottom- from a pair of rugged jeans for the weekend to a feminine skirt for night out. If you find it classy, get it in every color.
6. A Men's Style Watch
Some of the branded men's watch looks super sexy on girl's wrist. So, guys shouldn't it is the enough reason for us to buy men's watch!
Find out a huge collection of Mens fashion accessories online on our website which includes wallets, belts, sunglasses and much more at affordable prices!